Heiland Roofing offers a variety of roofing products for your home or business, and choosing a roof for your home involves a number of factors. Our contractors only use high-quality materials for every job that we complete. Customer satisfaction and safety are our top priorities.
Roofing Maintenance
Residential Applications
Repairs
Maintenance
Installations
Roof upgrades
Complete Re-roof
Much more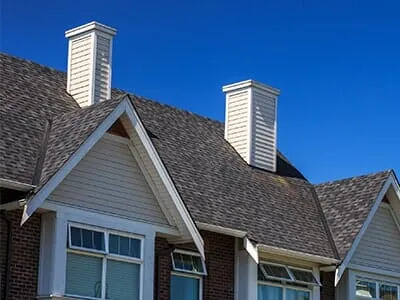 For more information about our services or to receive your FREE estimate please contact us at 316-686-8200.
PROUDLY SERVING WICHITA, KANSAS AND THE SURROUNDING AREAS SINCE 1987